Hello everyone I`ve randomly found a website containing a lot of resources almost ready to be used for modding Diablo 2.
The site contains a lot of - Item graphics, Monster and NPC animations, Items, Objects, Menus, Skills, and
Tiles
from Diablo 1, Diablo 1: Hellfire, and Diablo 2.
Also graphis from many other games, but these are the ones I find most usefull, anyway if you deep search you might find something usefull for your mod.
The Website:
https://www.spriters-resource.com/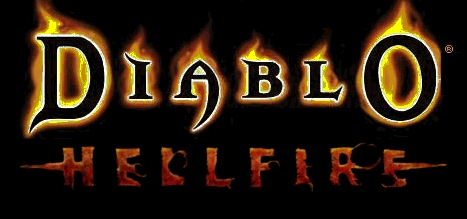 Diablo / Diablo: Hellfire:
https://www.spriters-resource.com/pc_co ... urce=genre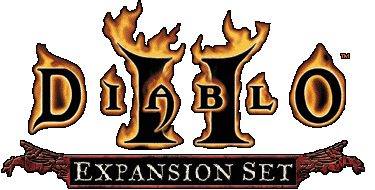 Diablo 2: Lord of Destruction:
https://www.spriters-resource.com/pc_co ... urce=genre
Good luck on everyone who finds these usefull, and happy modding