Hello everyone,
I recently added some item description to a few unique items, like in D3, and set it at the bottom: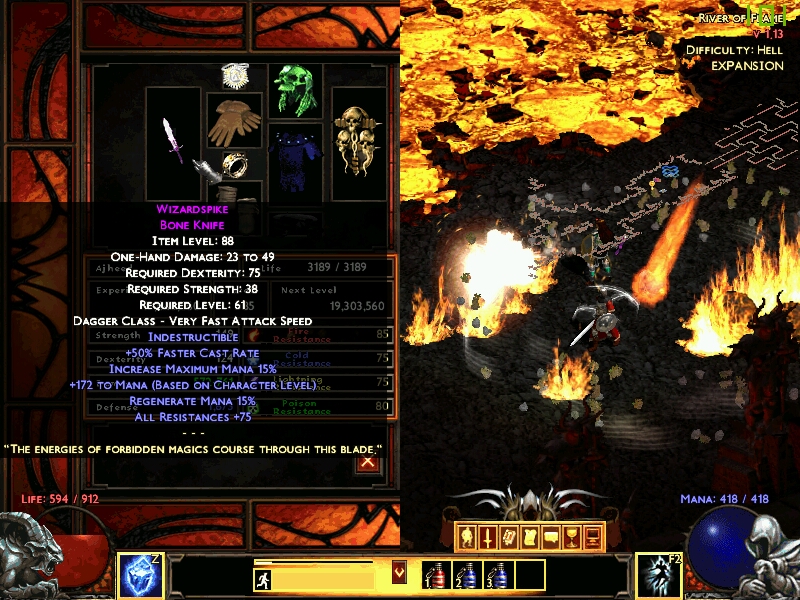 The only afwul thing is "socketed/ethereal" string that comes after description:
I've found nothing related socketed or ethereal in itemstatcost.txt, so... is it possible to control these strings without CE? Or maybe someone has already found the way to make it through CE, it would be great as well.
Thanks.