Hello, I found Diablo 2 screenshots that doesn't show UI and has slightly different character armor.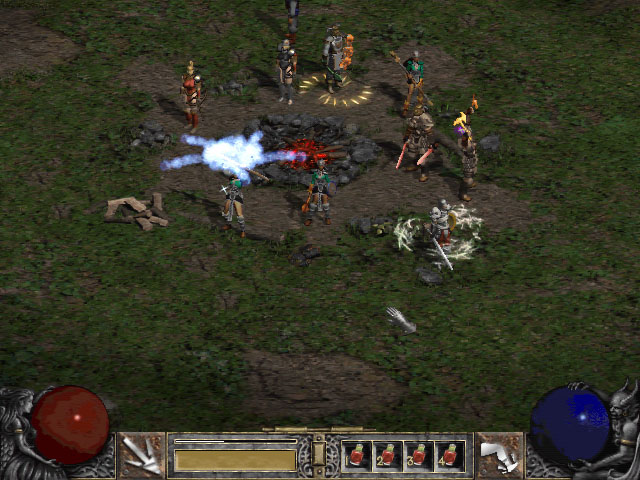 Amazon and some of the other character armor looks different. (I'm not sure old these screenshots are.)
So my questions were:
1. Do the current .dcc editors allow us to make that kind of change shown in the screenshot?
2. Are there other hidden .dcc in the .mpq?
3.Is it possible for me to make it so that I can toggle UI at the bottom of the screen?
I've never heard of editing the existing character model frames, since Blizzard has the original 3d models and rendering technique. I'm very curious how this person managed to edit AMLGLITA1BOW.dcc and other character .dcc files.
Image source:
http://archive.rpgamer.com/games/diablo ... lo2ss.html